Share your finances         –       Share your time      –       Share your stuff
We are also taking monthly or one-time pledges toward our property expansion project. Please click on the button to view pledge options and fill out our pledge form.
Share your finances:
Use the Donate button on this page to make a one time gift or set up a monthly gift. You can also mail a check to our office (address at bottom of page). 
Charitable donations allow us to come alongside our neighbors with classes, connections to essential social services, and community events that help them move toward a stronger, safer, and brighter future both for now and eternity. Nearly 80% of the residents of our community are low income and 35% live below the poverty level. Every dollar you give is tax deductible and supports our mission of providing Christ-centered, holistic support to individuals, families, and youth living in and around Roosevelt Park Community.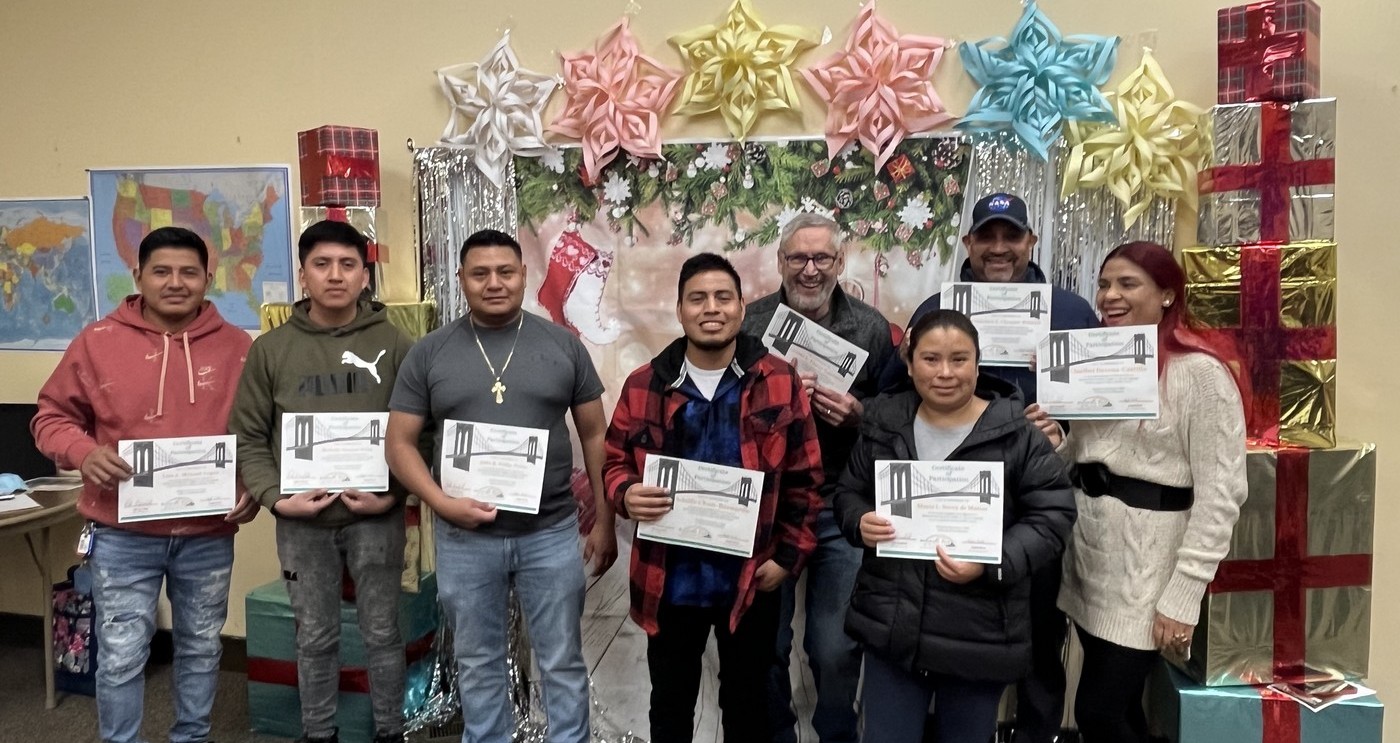 Share your time:
As a volunteer you become the hands and feet of Jesus to the poor, and socially marginalized. Join us in sharing his love to those who need it most. We guarantee you'll get back beyond anything you give. Discover more about volunteer opportunities here: https://rpmins.org/volunteer-opportunities/
Share your stuff:  
Winter Wear
We collect new and like new winter coats, gloves, hats, and scarves, all during the year.  Then we give it away during our annual Fall coat drive. For many of our guests this is their first Michigan winter and it can be a cold and rude awakening. This year we gave away over 800 coats and over 1100 additional winter-wear items – a 20% increase over last year. We love it when churches help by being collection points for their congregations and communities.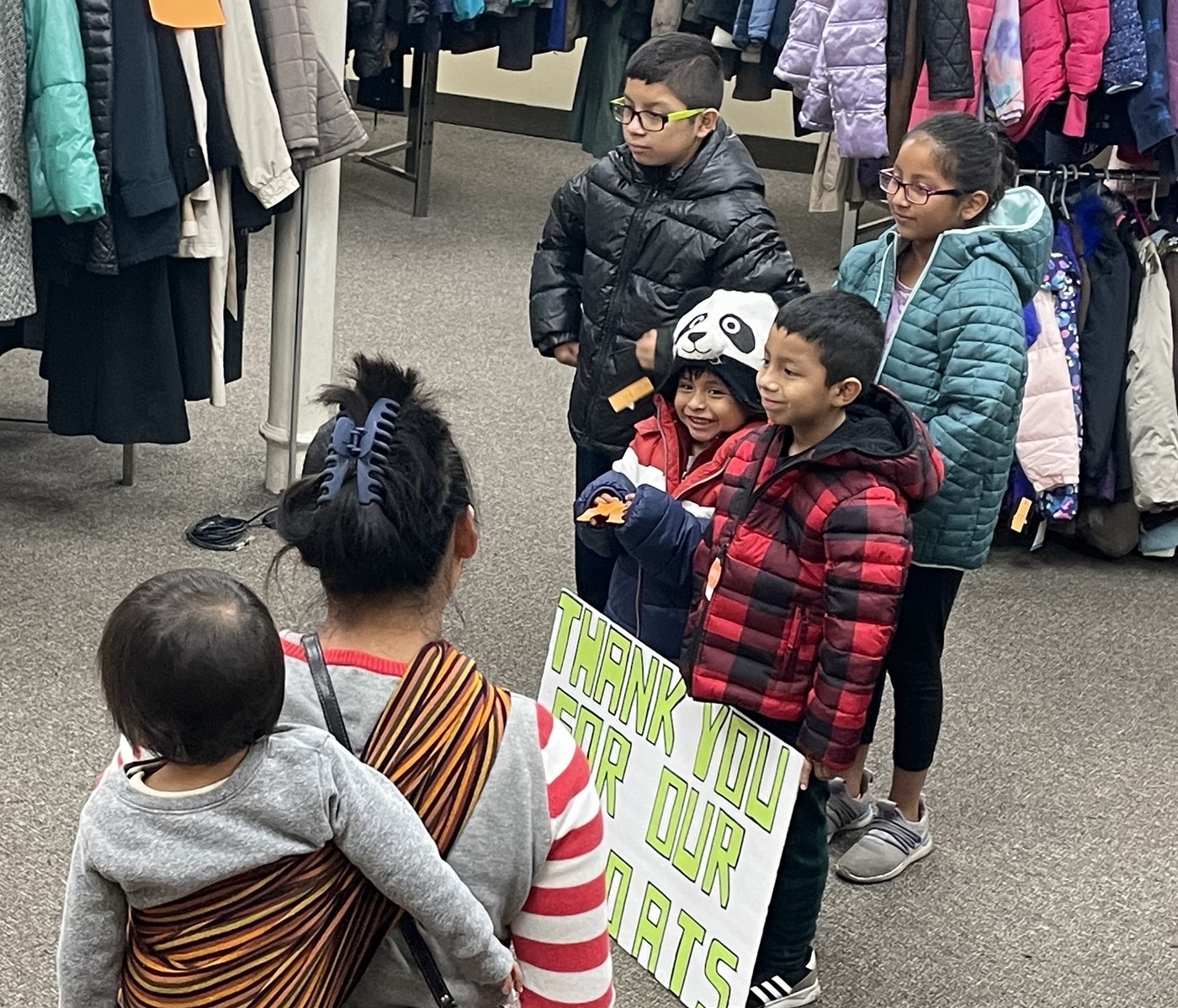 Office Equipment and Supplies
We also are often in need of good condition office equipment. We are grateful for donations of fully functioning printers, video projectors, office chairs, computers, monitors, large screen TVs and related items. So before dumping that equipment you just replaced with the newest model, please check with us first. 
Write us at: Info@rpmins.org or call our office at: 616.475-5881 about the stuff you can share.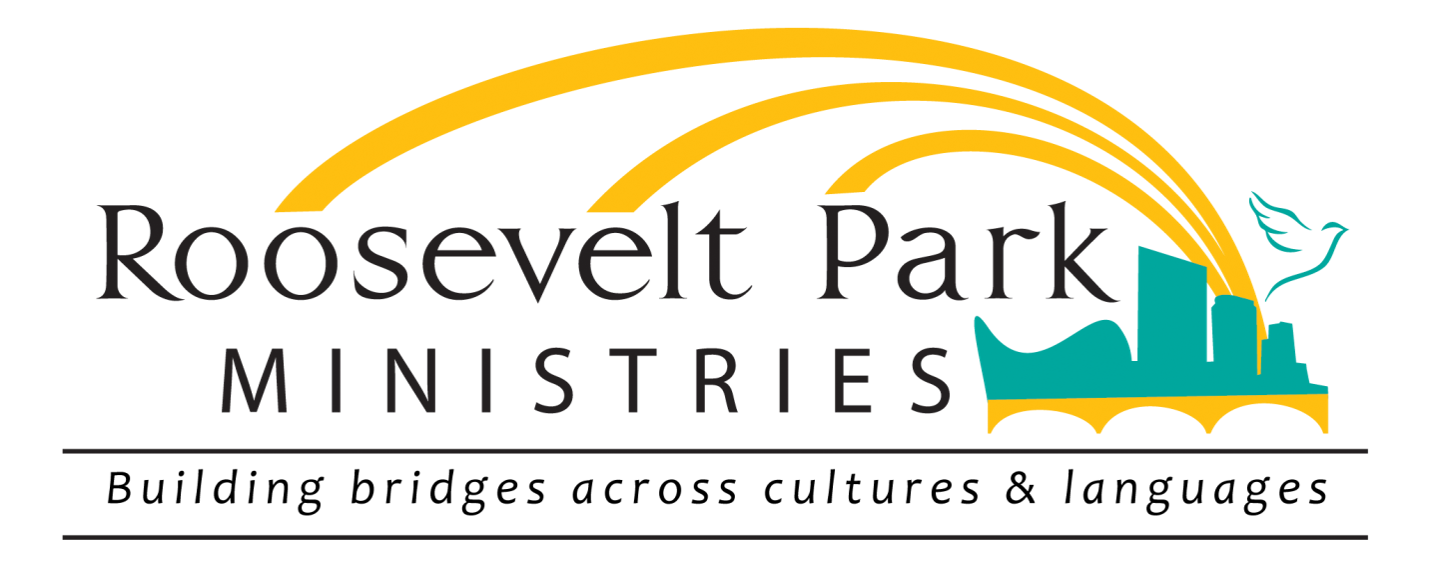 Write us or mail your donation to:
Roosevelt Park Ministries
1530 Cesar E Chavez Ave SW
Grand Rapids, MI 49503
Once you click the donate button, and begin to complete the form, you will have the chance to designate your gift to a specific area. Simply use the DESCRIPTION line.
PLEASE NOTE: The Donation Form is secure. If you have any questions about your donation please write to us at: admin-rpm@rpmins.org. We will gladly verify we have securely received your donation. Thank you so much! 
Click above to be taken to our volunteer page. There will be a form so that we can get in touch!
Do you want more information?